We're hiring full-time content writing interns in Chennai, India!
We're now hiring writing interns who can work from our cute little office space in Chennai.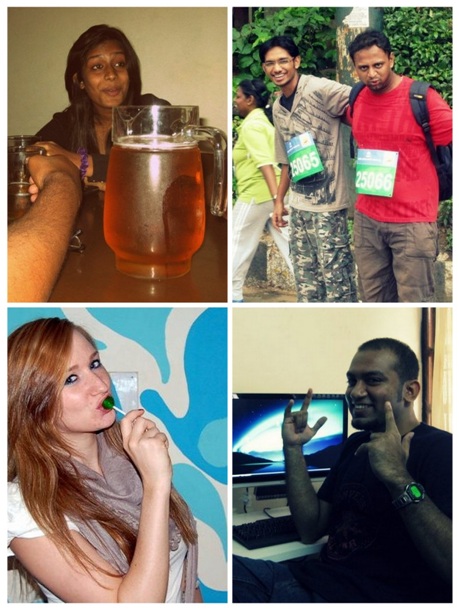 Content Writing Internships – Chennai
Readership has moved over to the screen from paper. The Internet is more accessible than ever by millions of new users in India, and the future for content marketing looks bright.
Here's what a typical content writing internship at Wordplay Content involves:
Write for different clients across different sectors and geographies

Learn how to create a content marketing strategy for different businesses

Get trained on the nuances of writing for different target audiences

Work on technical content, blog posts, press releases, social media content, website content and other marketing collateral

Get trained in editing and proofreading
Learn the basics of SEO and Digital Marketing
We'll teach you all this and more!
Who Can Apply?

At Wordplay Content, we look for the following skills and traits in our internship candidates:
Excellent English (Spoken and Written)
Strong web research and paraphrasing skills
A passion for writing
The ability to multitask
Believes in the potential of the dot-com industry
Tools: MS Word, Google Apps (Gmail and Google Drive)
Qualification: Any graduates (Literature, Journalism, and Mass Communication background preferred)
What's In It For You
Through our writing internships, you'll learn:
Basic SEO and Keyword Research (how Google works!)
How to frame attention grabbing headlines
How to write interesting web content
How to talk to your target audience
This is a paid internship, and you'll get all the exposure you need in the web content writing field. We're one of India's first specialised content agencies, and we'd love to share our vision, motivation and experience with you!
Internship Duration: 3 months
Applying For The Internship
Send in a mail to interns@wordplaycontent.com with your resume, samples of your written work.
Don't forget to write us a cover e-mail telling us why we should award this internship to you.
Subject Line: Writing Intern Application – Chennai
Drop by our Facebook page or check out our writing blog to learn more about Wordplay.