Apply for Fashion Writing Jobs in Bangalore and Mumbai today!
Crazy about couture? Can you tell periwinkle from powder blue? We have full-time fashion writing jobs in Bangalore and Mumbai just for you!
We're on the hunt for subject matter experts and fashion writers with in-depth knowledge about the industry. Give us a buzz, and use your niche skills to good effect!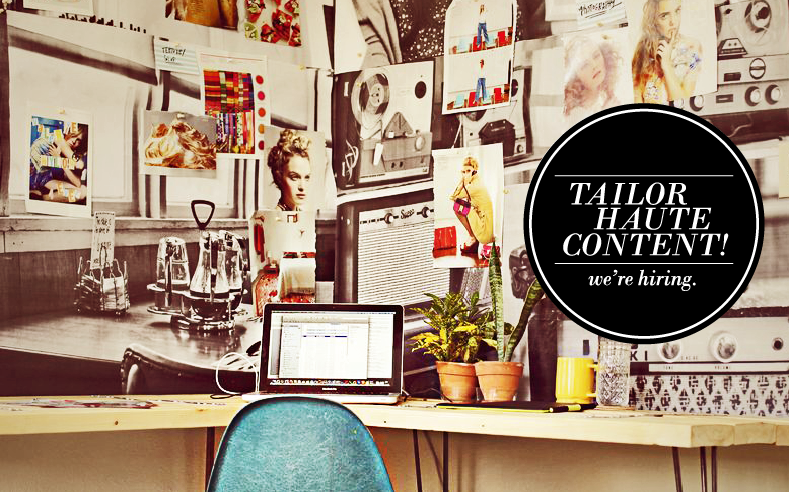 A Day In The Life Of A Fashion Writer
As a full-time fashion writer at Wordplay Content, here's what your regular workday will involve.
Understanding client guidelines and requirements for framing the content
Tailoring unique content for e-commerce and retail giants across all apparel and accessories
Creating unique write-ups that are in line with the brand voice and tone guidelines
Writing highly compelling and engaging product descriptions and marketing collateral
Weaving domain knowledge (on fashion) into highly engaging content that's easy to understand
Generating informative fashion content that facilitates better purchase decisions and educates customers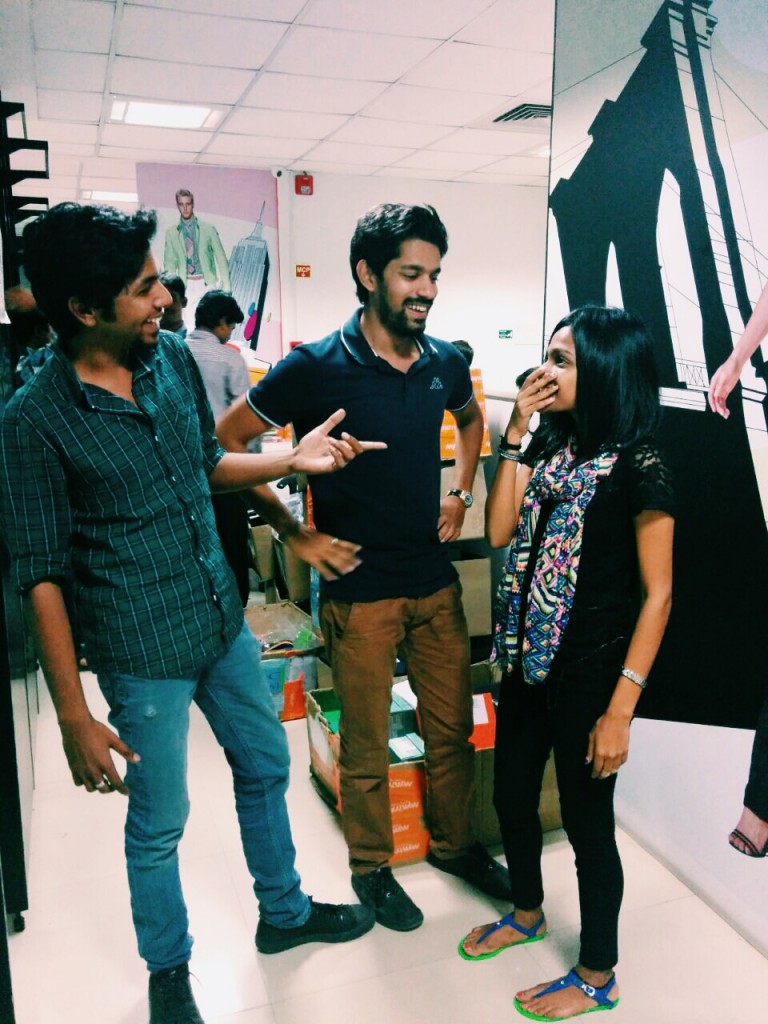 Skills We Are Looking For
If you're with us so far, here's what we're looking for in all potential applicants:
A background in the fashion industry (academic or professional)
Good hold over the English language, both spoken and written
Strong communication skills
Efficient proofreading and paraphrasing skills
Ability to absorb and process information quickly and effectively
Internet savvy and proactive nature
Qualification: Degree/diploma in a fashion-related course (preferred)
Average CTC: INR 1.8 – 2.4 lakhs per annum
Joining Date: Immediate 
Interested? Here's How You Apply!
To apply for our fashion writing jobs, send us your resume along with a cover letter to the following ID.
E-mail ID: fashion.jobs@wordplaycontent.com
Subject Line: Full Time Fashion Writing Jobs
Don't forget to tell us all about who you are and what you do in your cover letter.
Visit our Facebook page or blog to learn more about working at Wordplay Content!