Wordplay Content is looking exclusively for medical writers and doctors for a project on health and medicine. Apply for our medical writing jobs now!
Medical Writing Jobs at Wordplay Content
Are you a retired doctor? A medical mom at home? Want to keep abreast of your field while you're off the job? We have a number of part time medical writing jobs where you can work effortlessly from the comfort of your home.We have a consistent requirement for medical articles, so we are hiring for medical writing jobs on a rolling basis. Whether you're searching for medical writing jobs in Bangalore, Mumbai or any other Indian location – it doesn't really matter – as long as you have a reliable internet connection, a computer, a medical degree / medical writing experience and a way with words, you can work with us!
Medical Writing Job Description – Understanding the Role
Under this project, you'll be writing articles on a variety of health-related themes. This freelance medical writing job involves writing highly engaging and informative medical content for an international audience, so extensive medical knowledge is essential.
General and Specialized Surgeries
Common and Rare Infections and Health Conditions
Health and Lifestyle
Contemporary Developments in the Medical Field
We're looking for qualified practitioners with a degree in medicine for the freelance positions. Clinical Pathologists and Physiotherapists can apply too. our ideal medical writer candidates include:
1. Retired or work from home doctors
2. Medical content writers with links to published articles online / prior medical writing experience
Apply now through E-mail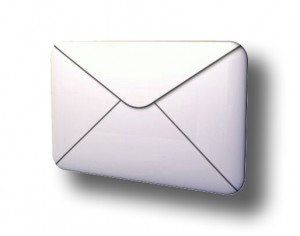 E-mail: medicalwriting@wordplaycontent.com
 Subject Line: Freelance Medical Writing Jobs
Don't forget to include:
Your profile on LinkedIn/  on your hospital / clinic website,
 your resume (with phone number) and
a cover email.
Do make sure that you mention a little bit about yourself in the cover letter, we'd love to hear more about who you are and what you do.