Looking for full-time writing internships in Bangalore, India? You're at the right place!
We're now hiring writing interns who can work from our swanky office space in Hennur, Bangalore.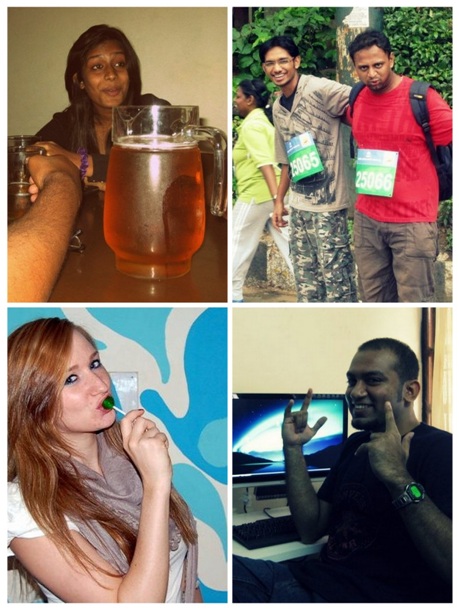 The Opportunity
Mainstream media is slowly shedding its traditional roots and moving online, and newspapers and magazines are turning obsolete with each passing day.
What the web needs is writers who can hit the right notes with their words, grab eyeballs with their headlines, and use the right channels for their work to go viral.
Here's what the internship involves:
Understanding client guidelines for projects across various domains etc

Creating and tailoring professional content according to client specifications

Ensuring structural and style guide consistency

Taking up specialized client projects including and not limited to – technical content, blog posts, and social media content, website content and other marketing collateral

Editing and proofreading activities
We'll teach you all this and more!
Who Can Apply
Do you love writing? Can you kick up a storm with your words? Then you're the right person for the role!
We're looking for candidates with:
Excellent English (Spoken and Written)
Strong researching and paraphrasing skills
A passion for writing
The ability to multitask
Tools: MS Word, Google Apps (Gmail and Google Drive)
Qualification: Any graduates (Literature, Journalism, and Mass Communication background preferred)
What's In It For You
Through our writing internships, you'll learn:
Basic SEO and Keyword Research (how Google works!)
How to frame attention grabbing headlines
How to write interesting web content
How to talk to your target audience
This is a paid internship, and you'll get plenty of content writing experience. Other perks include a young and energetic work environment, plus a first-hand taste of the startup spirit!
Internship Duration: 3 months
How To Apply
Send in a mail to interns@wordplaycontent.com with your resume, samples of your written work, and a brief description of yourself.
Subject Line: Writing Intern Application
Drop by our Facebook page or check out our writing blog to learn more about us.