Which Vs That
While it might not seem like too much of a big deal from the outside, learning how to use the right word when it comes to Which vs That is very important while writing for the web.
Some doubts are bound to hit you when you're pressed for time and typing feverishly to meet your deadline, and being stumped between 'which' and 'that' during such situations can drive you up the wall, if you take pride in the quality of work that you're sending out.
If you're the 'Meh, anything goes' type, you better put your Groucho glasses on – we're out to get you!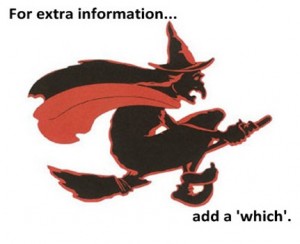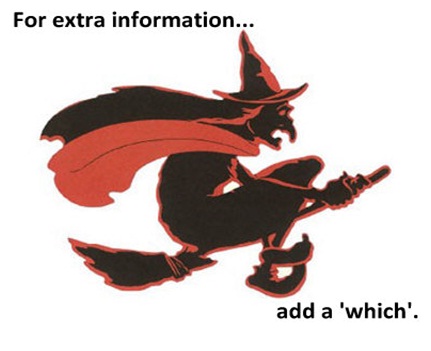 For the ones who were fast asleep during grammar classes in primary school, here's a lowdown on how to deal with the words 'that' and 'which'. Read more →