In a space where travel websites are cropping up by the dozen every week, it's important to learn how to grab eyeballs with appealing content that delivers exactly what it promises. Here are some travel writing tips that help!
When it comes to travel, people are extremely dependent on online information to plan their trips out, so the trick to writing the best travel articles lies in identifying what they want, and answering their questions!
That being said, there are a lot of articles out there that are unreadable and unhelpful, mainly because of some key errors on the writer's part. Here are three common mistakes that most travel writers make and you can avoid, through our travel writing tips.
1.  Writing What's Irrelevant
Writers who are passionate about travelling often tend to go on a tangent while writing about their favorite destinations, but this is wrong. It's important to draw a line between what you like and what the reader is interested in, and focus on the latter.
Put yourself in the reader's shoes, and try and map what should be running through his mind while planning a trip. This should give you a good idea of what's important and what's not.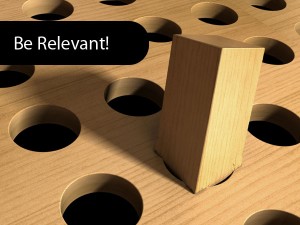 Right from the headline, every travel article should have its intent clearly laid out. Never give your travel articles misleading headings (even if they are catchy!), because nobody likes being tricked into visiting a page, no matter how good the content is. Do your research, and add value by bringing in new insights into things that they already know.
Rather than just telling them that accommodation options are available in the destination throughout the year, list out some hotels that are located centrally, close to all the major tourist spots and the railway station or bus stand. If you can, specify what the rates range around, and this will keep them coming to your page!
Never echo what other websites are saying or follow their lead – your articles should have something unique that the rest don't.
2.  Going Over The Top
In travel writing, the descriptive nature of the content will paint a picture of the destination in the eyes of the readers. This will give them an idea on what to expect and what not to, which is why it's important to avoid overselling the destination.
Travel writers often pull out the most popular tourist spots in a destination, and describe these with over-the-top text that's extremely vivid and expressive. This is lazy writing, and here's the catch:
Readers might be interested in scarcely-known and offbeat sites
Readers who have already visited the popular spots will see through the thin content
Rather than showering the destination with flowery adjectives, stick to a no-nonsense tone with useful information as your backbone. Avoid using clichéd and flat words like 'amazing', 'awesome', 'great', and 'good' while describing places and learn the art of using the right words to strike the right chords with your audience.
3.  Including Half Truths And Unverified Facts
Travel writing is serious business, because readers are likely to plan their trips based on the information that they find online. Professional writers who provide travel writing services always take measures to verify their facts, and you should too.
Just like how a medical writer will be expected to provide solid facts for the reader to make a potentially life changing decision, as a travel writer, you should give a lot of importance to what you write as well.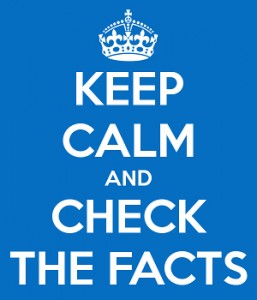 Verify every single fact that you mention in your article and steer clear of half truths. A good way to ensure this would be to do your research online and offline, and by collating information from legitimate websites.
By avoiding these three common mistakes through our travel writing tips, you can add value to your content and make sure that it's super-readable, with exactly the right details that every reader needs.
---
Wordplay Content is a full-service content writing agency. Our content writing India business provides content writing services for a plethora of customers. Reach out if you want to hire us for your inbound marketing campaign!