Online Work From Home Jobs – article writing, freelance content writing jobs
Are you at your creative best when you write in your pajamas? Fancy working from the comfort of your home?

Join our family of 200+ freelance writers!



What We Look For
Super reliable internet connectivity
Top-notch English skills
Passion to polish your content writing skills
Extraordinary paraphrasing skills
To-Do List for our Freelance Superwriters
4-6 hours of writing work a day
Bringing concise and unique content to the table – always
If you're a subject matter expert, we've got freelance content writing jobs in an array of fields such as Health and Well Being, Medical Writing, Fashion Writing, Education, Entertainment, Law, Entrepreneurship, Travel, Accounting, Software, Ecommerce, and Tech.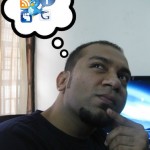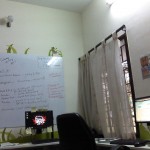 Why Freelance with Wordplay Content?
Never Run Out Of Work
The biggest battle freelance writers fight is looking for work on a daily basis. With us, you will never run out of something to write and you will earn a consistent monthly income.
Career Growth
With focused feedback from a professional team of web writers, you can up your writing skills.
Welcome To The Party
At Wordplay, we focus on writing with grit and having fun while we are at it. We try extending this spirit to our team of freelancers.
All In?
If you have what it takes, send in your resume to freelance@wordplaycontent.com with:
 1) a brief write-up about yourself and 2) resume with phone number
Please note, we only hire the best! We will be testing you on your writing skills once we qualify your candidature.