Sign up for our freelance Fashion Writing Jobs today!
Are you a fashion student, professional, or an aspiring writer searching for fashion writing jobs? Send us an email and get in touch.
We've got an exciting part-time fashion writing opportunity and you can work freelance, from anywhere in India.
With our fashion writing jobs, you'll be writing engaging descriptions of apparel and accessories for our customer websites. You will be:
Highlighting the key features of each product
Helping people make apparel purchase decisions
Providing style / fashion tips with every garment
Catering to a broad audience of men/women/children
Your experience in the field will come in handy here.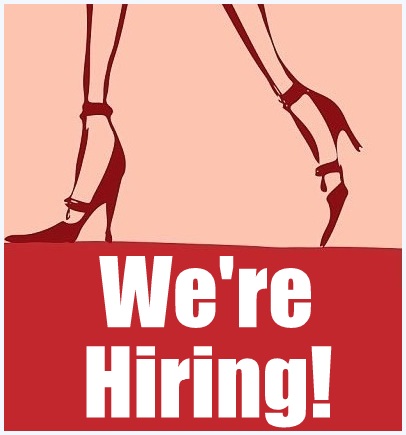 Who Can Apply?
Graduates with a degree in Fashion, Accessory, Knitwear, or Textile Design
(Or)
Professionals from the fashion industry
(Or)
Professional full-time/freelance fashion writers
We look for the following attributes in our applicants:
Strong fashion knowledge

Awareness of fashion related terms

A good sense of style

Excellent writing skills
A reliable and fast internet connection is also essential.
What's In It For Fashion Students?
By working with us, fashion students can gain:
Relevant work experience in an emerging field

A chance to work with the leading internet retail brands

Exposure to the latest trends in the industry

Competitive remuneration that's on par with industry standards
How To Apply
To apply for our fashion writing jobs, send us your resume, along with a cover letter, to the following ID.
Email ID: freelance.fashion@wordplaycontent.com
Subject Line: Freelance Fashion Writing Jobs
Do pitch in some details about your background in the field and why you're interested in the position so that we can get to know you better!